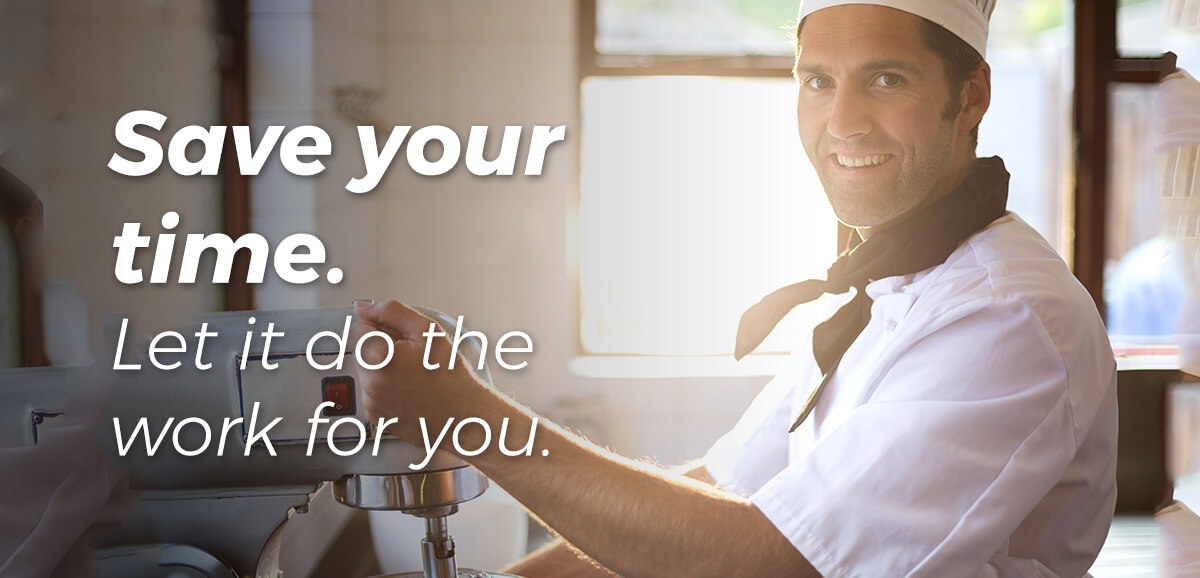 organize an unforgettable event
We have a wide variety of food preparation equipment included but not to blenders, food processors, slicers and mixers. If your equipment has been broken but you don't have the time and money to buy a new one at this very specific time.
Or you hate the idea of moving your equipment back and forth to events, you're in the right place ! Just select the one you need and let's take care of the rest.