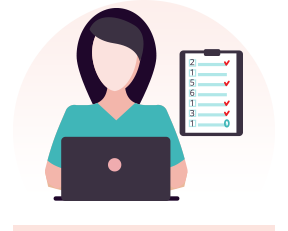 Select the products and
date of booking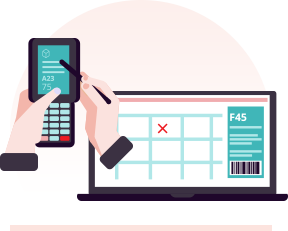 Pay securely and checkout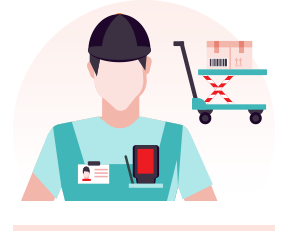 Products are installed
and picked up on
selected date
Delivery Day
On confirmation of the order by the Customer, Ekuep's customer service will call to schedule the delivery. Ekuep shall deliver the Products to the location specified by you.
Please be present at the delivery location prior to delivery. In case you're unavailable to attend the delivery, you may appoint an authorized representative for taking delivery. Please communicate this to our customer service prior to delivery.
Ekuep's personnel will install the product and ensure they are in working condition.
You will have to sign the receival of items upon installation.
Pick-up Day
Please do not attempt uninstallation of the product.
Ekuep personnel will arrive on the scheduled end date of the rental term.
Ekuep techs will inspect the aesthetic and functional status of the machine, and report it in the quality control.
You will have to sign the quality control document as part of the pick-up procedures.
Security deposit and refund
We shall start the process of refunding the security deposit upon receving the items in the warehouse. In case there is damage to the equipment, the amount will be deducted from the security deposit. If the amount quoted for damage is larger than the security deposit, we shall claim the amount from the promissory note.